Everyone is welcome at Temple Israel, the only Reform congregation in Staten Island.
No one stands alone in our inclusive Jewish community.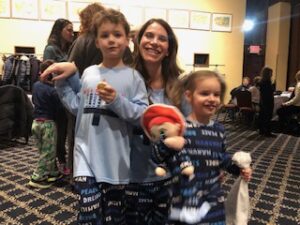 Thanks to the generosity of The Dr. Ron Avis Foundation, a number of young families can join our great community at a reduced rate and enjoy many free activities & tuition free Hebrew School.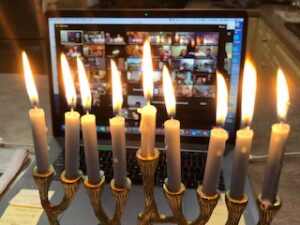 While all in-house Shabbat services are cancelled due to COVID-19, you can still celebrate the beauty of Shabbat and Torah Study through Zoom. Please call 718.727.2231 to obtain the links.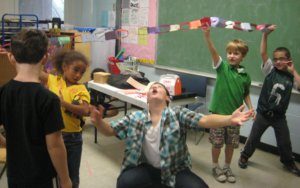 Give your child a comprehensive & inclusive Jewish education with our quality SHALOM 123 Curriculum. We focus on Jewish values and holidays, from ages 3 to teen confirmation.
Hebrew School is Wednesday 4:30-6pm, & Sunday 10am- noon via ZOOM.