Welcome to
Temple Israel.
All are always welcome.
No one stands alone in our
inclusive Jewish community.
Young Families at Temple Israel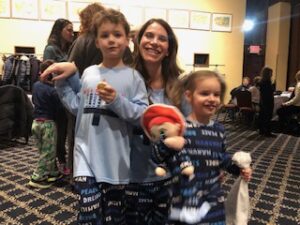 Enjoy festival celebrations, educational programs, and music, arts, cultural, and social justice activities. Sponsored by the Dr. Ronald Avis Foundation.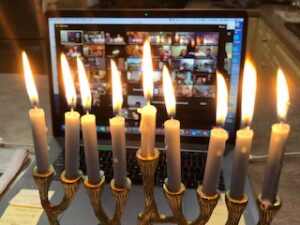 Celebrate the beauty of Shabbat, holidays and Torah Study via Zoom for the month of January. Please call 718.727.2231 to obtain the links.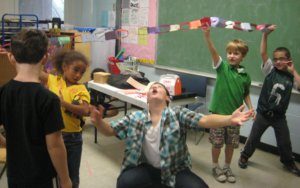 Give your child, age 3 through teenage, the meaningful values and teachings that will guide them throughout their lives. Many interesting   Adult Education classes are offered ranging from virtual travel, museums, books and more!!
Youth Hebrew School is Wednesday 4:30-6pm, & Sunday 10am- noon.