Purim
Purim is celebrated by the reading of the Scroll of Esther, known in Hebrew as the Megillat Esther, which relates the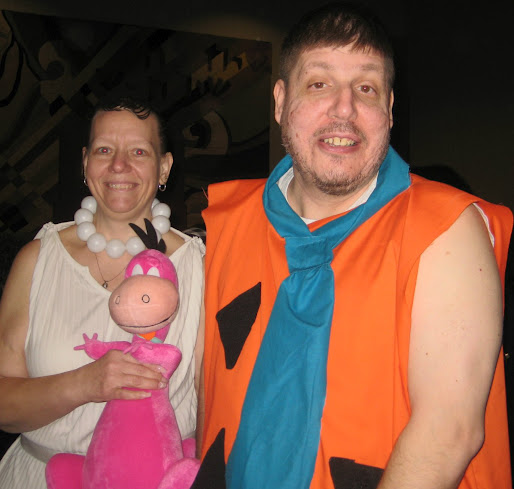 story of Purim. Under the rule of King Ahashuerus, Haman, the King's prime minister, plots to exterminate all of the Jews of Persia. His plan is foiled by Queen Esther and her cousin Mordechai, who ultimately save the Jews of the land from destruction. The reading of the megillah is typically a rowdy affair, punctuated by booing and noise-making (groggers are used by children of all ages to make loud noise) when Haman's name is read aloud.
Lights, camera & action! Our annual Purim Shpiel is always a barrel of laughs and a big hit at Temple Israel. Our magnificient team of writers come up with hilarious scripts year after year!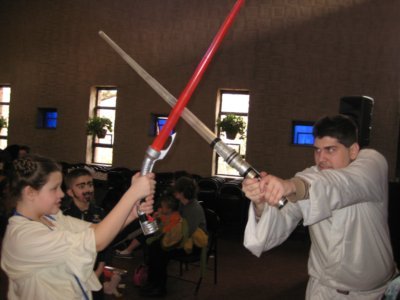 The Purim Carnival features games, live dj entertainment, music, food and dance. Our religious school students cash in their "rabbi bucks" to play games of chance and win prizes. There is an extra bonus of fun when you come in costume.
Shaloch Manot gift bags overfilled with goodies are distributed to our congregants
Please check our calendar for dates and times.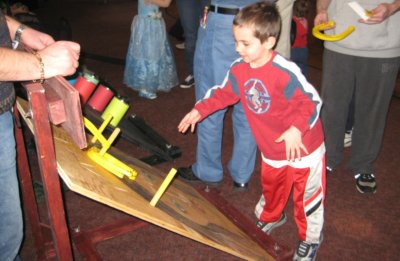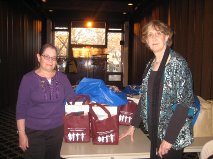 During Purim is it a mitzvah to send portions of food to one another and gifts to the poor. Fabulous Shalot Manot gift bags are created by members of Sisterhood led by Linda & Blanche.
THE T.I. NOT READY FOR PURIM PLAYERS PUT ON THEIR BEST SHOW IN
"A TALE AS OLD AS TIME" written, directed, by the fabulous Brooke Lopez who also designed and made all of the costumes.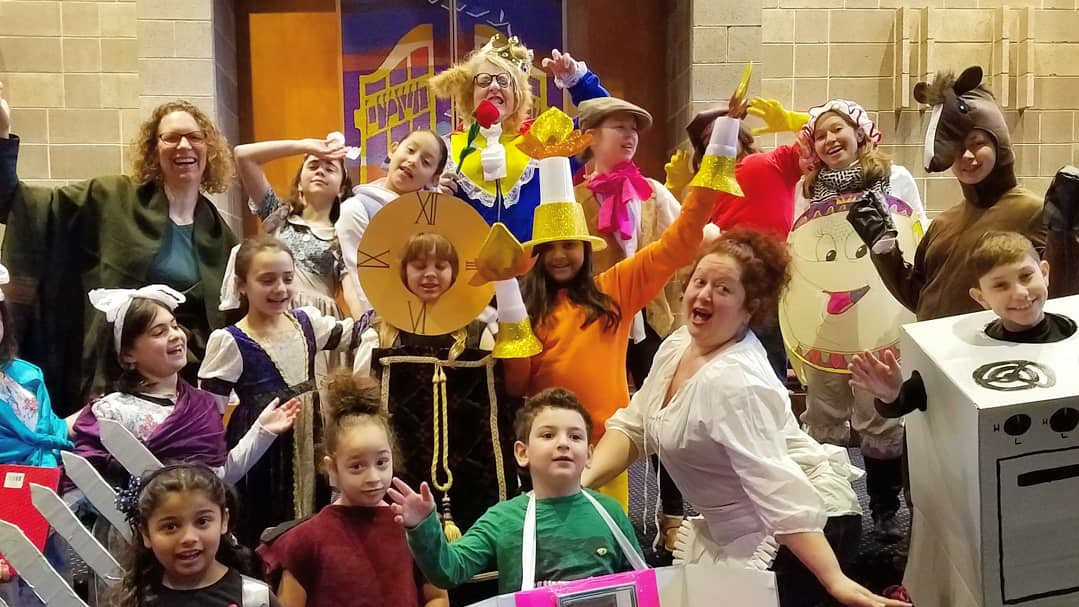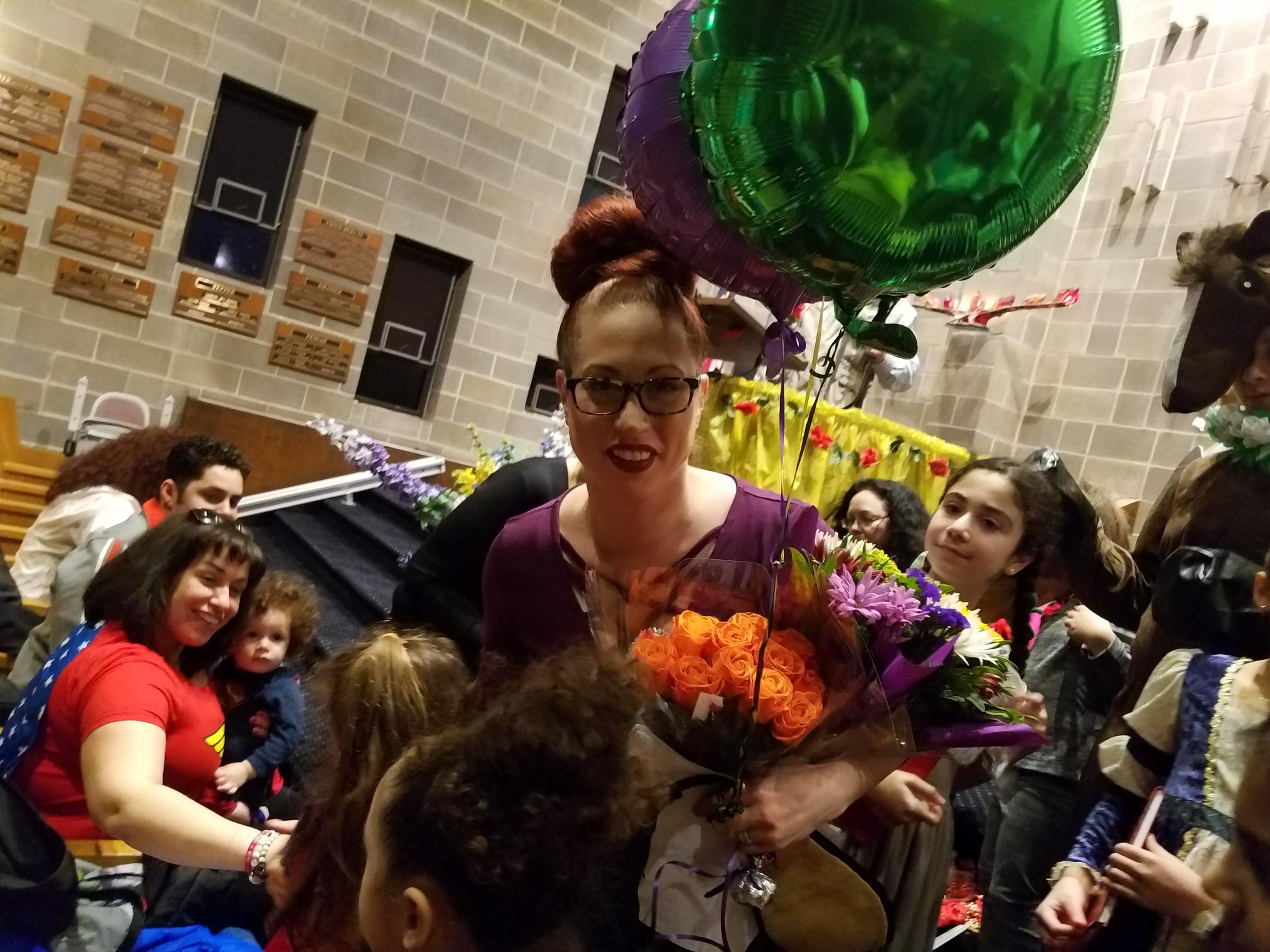 MORE PURIM FUN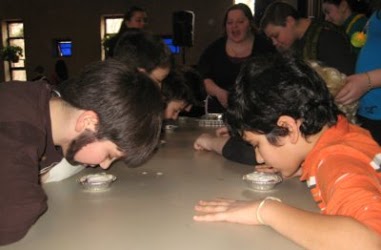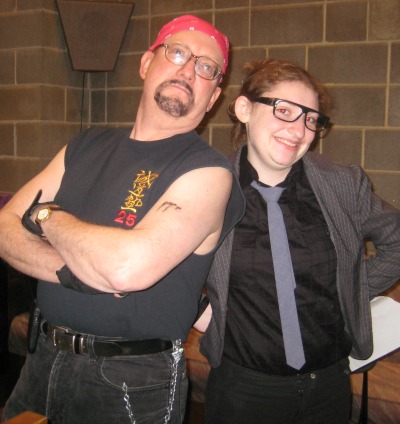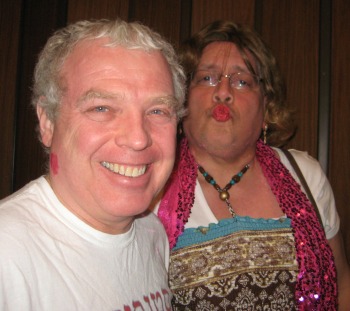 COME TO THE PURIM CARNIVAL

**FREE ADMISSION**
THERE WILL BE LOTS OF FUN, MUSIC, NEW GAMES OF CHANCE TO WIN GREAT PRIZES. COME IN COSTUME