DR. RONALD AVIS FOUNDATION FOR TEMPLE ISRAEL
HELPING YOUNG FAMILIES CREATE COMMUNITY.

YOUNG FAMILY CONNECTIONS….Making membership to Temple Israel possible for young families.   Offering many opportunities to meet other families and make new friends!   Offering a calendar of events to our families to learn and bond with their children through our many classes and workshops offered at no cost to all of our Temple Israel families. 
Our longtime member, Dr. Ronald Avis has created the Dr. Ron Ronald Avis Foundation for Temple Israel to give young families with children an opportunity to be part of the great Temple Israel community at a very low cost.   In addition, to reduced dues, Dr. Avis is funding courses for children, adults and the entire family.   Rabbi Howald will be involved in teaching about Social Consciousness topics and will offer instruction in Jewish values and Festival Celebrations.  Temple Israel has also joined forces with PJ Library to offer an exciting story and craft class as well as an interactive music class.    There is so more to experience at Temple Israel!  We want to createS a warm and inviting community and want YOU to be a part of this exciting adventure.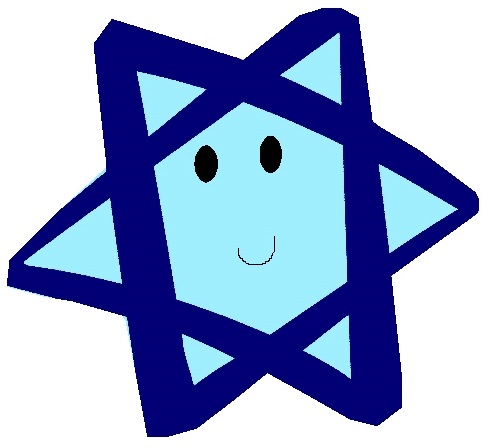 WELCOME TO TEMPLE ISRAEL!  
This is such an exciting time of year. The beginning of a new school year and a new schedule. As a child I remember the thrill for me of sleeping with my brand-new shoes in the box next to my bed. This is the same feeling that I experience when we begin Temple Israel's 2019-2020 programming.
The Avis Foundation has made it possible for new families to become involved at Temple Israel. During the summer Terry Baver and I have worked hard to plan religious, educational, creative and fun-filled activities for our current synagogue families and the new ones who we hope to attract during the 2019-2020 year.
What is there to look forward to? This year young families will be able to join us for the early Erev Shabbat services that begin at 7:00 PM on the first Friday of the month. There will be I-Shabbat (Interactive Shabbat) services for young children the third Friday of each month at 6:00 PM. I- Shabbat will begin on Friday, October 18th. We will also offer a Children's Yom Kippur service on Wednesday, October 9th at 1:30 PM.
Our children will have the opportunity to visit The Resource Room to experience STEAM classes (Science, Technology, Engineering, Art and Math). The girls and boys will be attending theatre classes with a professional actor, culminating with a production in the Wagner College Black Box Theatre. The CULTUREATS food preparation classes, under the direction of Alina Shteynberg, are back with five exciting sessions for our older children. BRIAN, the Animal Guy will be back. A very exciting addition to our programming will be parent and child pottery workshops at Wagner College for our youngsters who are 9 years old and above.
On November 3rd there will be a very exciting multicultural afternoon involving our Temple Israel children and children from a local mosque and a local church.
This is only a sampling of what we will be providing to our youngsters. Free yoga classes are available to all of our Temple Israel parents each Sunday evening at 6:00 PM. We also have some surprise programming for the parents this year.
YOUR HELP IS NEEDED FOR OUTREACH! Let us know of any families who might be interested in joining our Temple community. The Avis Foundation is making it financially possible for young families to be part of our congregation. Call Terry at 1 (718) 490-4428 or call me at 1 (718) 447-6225 and we will reach out to them.
We look forward to a sweet and wonderful year.
Chag Sameach!
Bryn Biren
JUNIOR CHOIR MEMBERS WANTED:  IF YOUR CHILD PLAYS A MUSICAL INSTRUMENT AND/OR ENJOYS TO SING, WE WANT THEM TO BE A PART OF OUR JUNIOR BAND.  We hired a music teacher to lead our Jr. Band and Choir.
It's been an exciting year!  We offered our families so much, here are some of the wonderful memories created:
MAGIC SHOW was a big hit judging by the looks on these children's faces.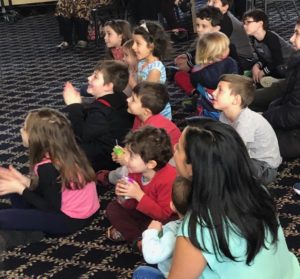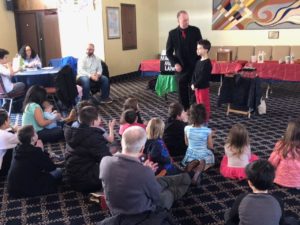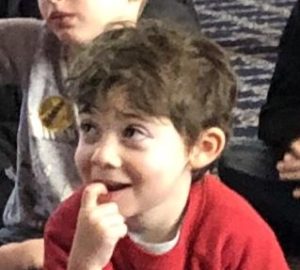 STEAM WORKSHOPS – Art with a twist.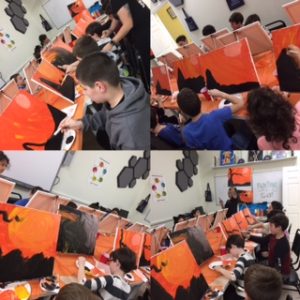 CULTUREATS Children learned about exotic foreign cuisines, along with the history and culture of the country.  These pictures are  from the Indian Culture class, students made chicken and vegetable biryani and it was delicious.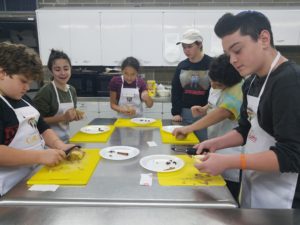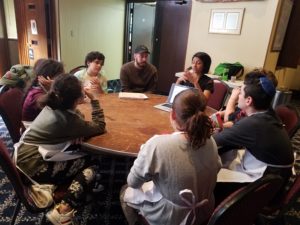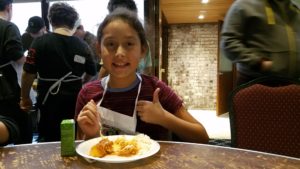 The ROBOTICS classes that 22 of our children have been enjoying has its final session on January 6th. This has been an educational and exciting opportunity for our boys and girls. Our next Robotics workshop will start in on Saturdays in the month of November, more details will follow.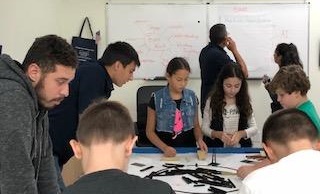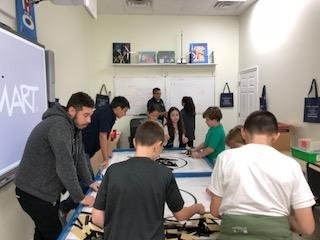 BRIAN THE ANIMAL GUY, has been entertaining and educating our children with a program about snakes, reptiles, birds, and more. Children learned about being kind to animals while having fun.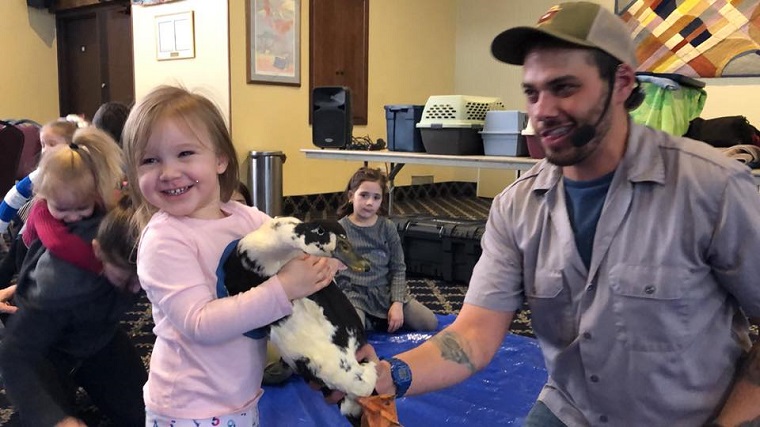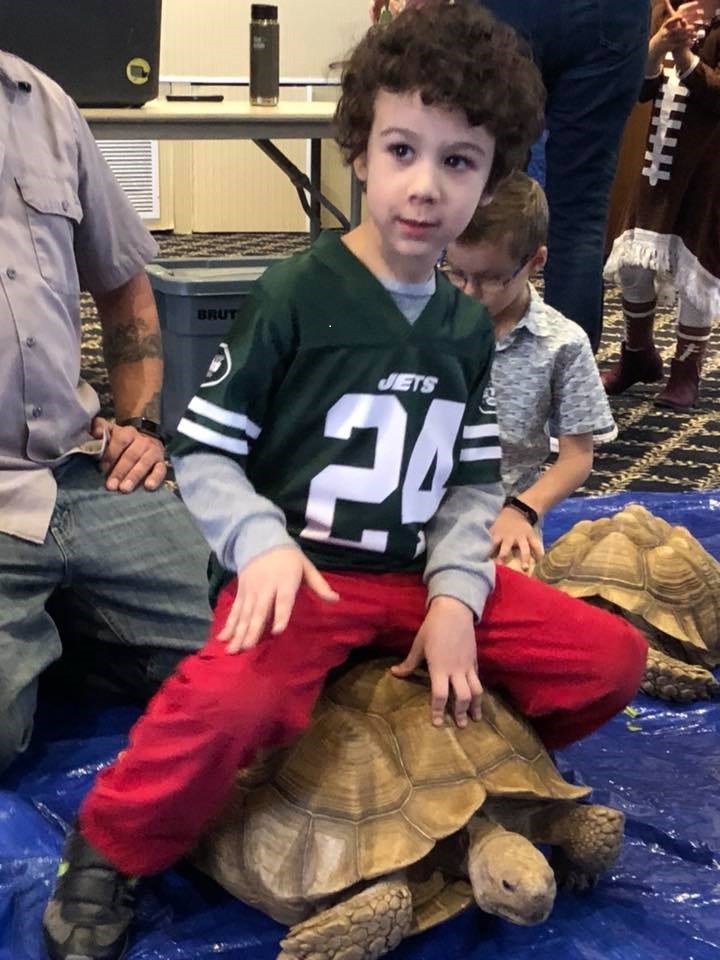 Ch
FAMILY
ACTIVITY YOGA program for children, parents and their grandparents was a great way to bond while enjoying the health benefits of yoga.  The classes were led by Nancy Corrigan, an experienced and motivating teacher who incorporate music, singing, storytelling, mindfulness and relaxation. Namaste…family style!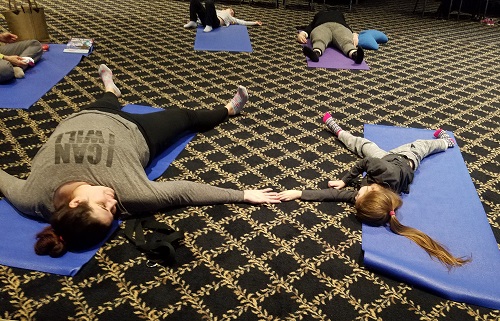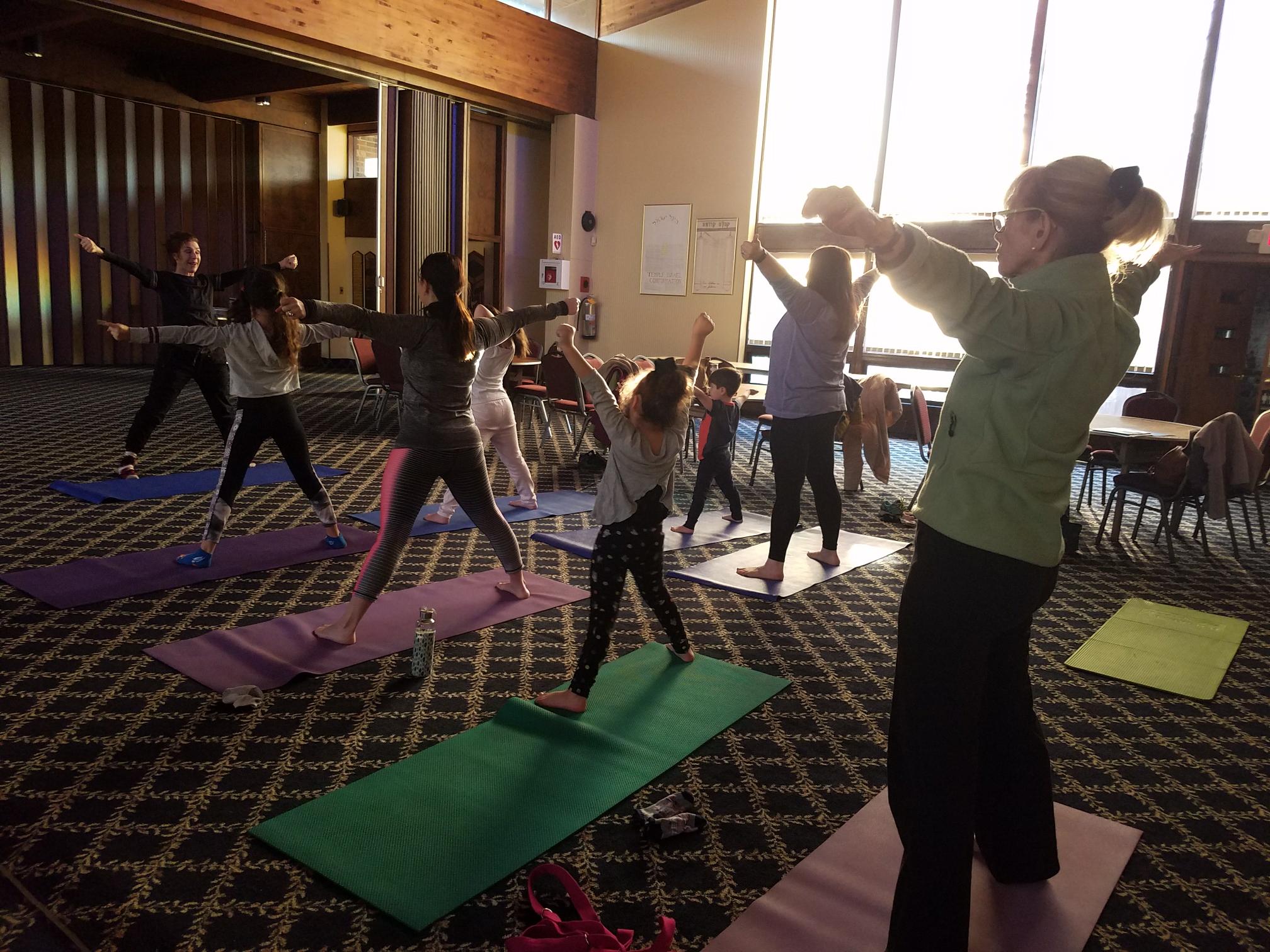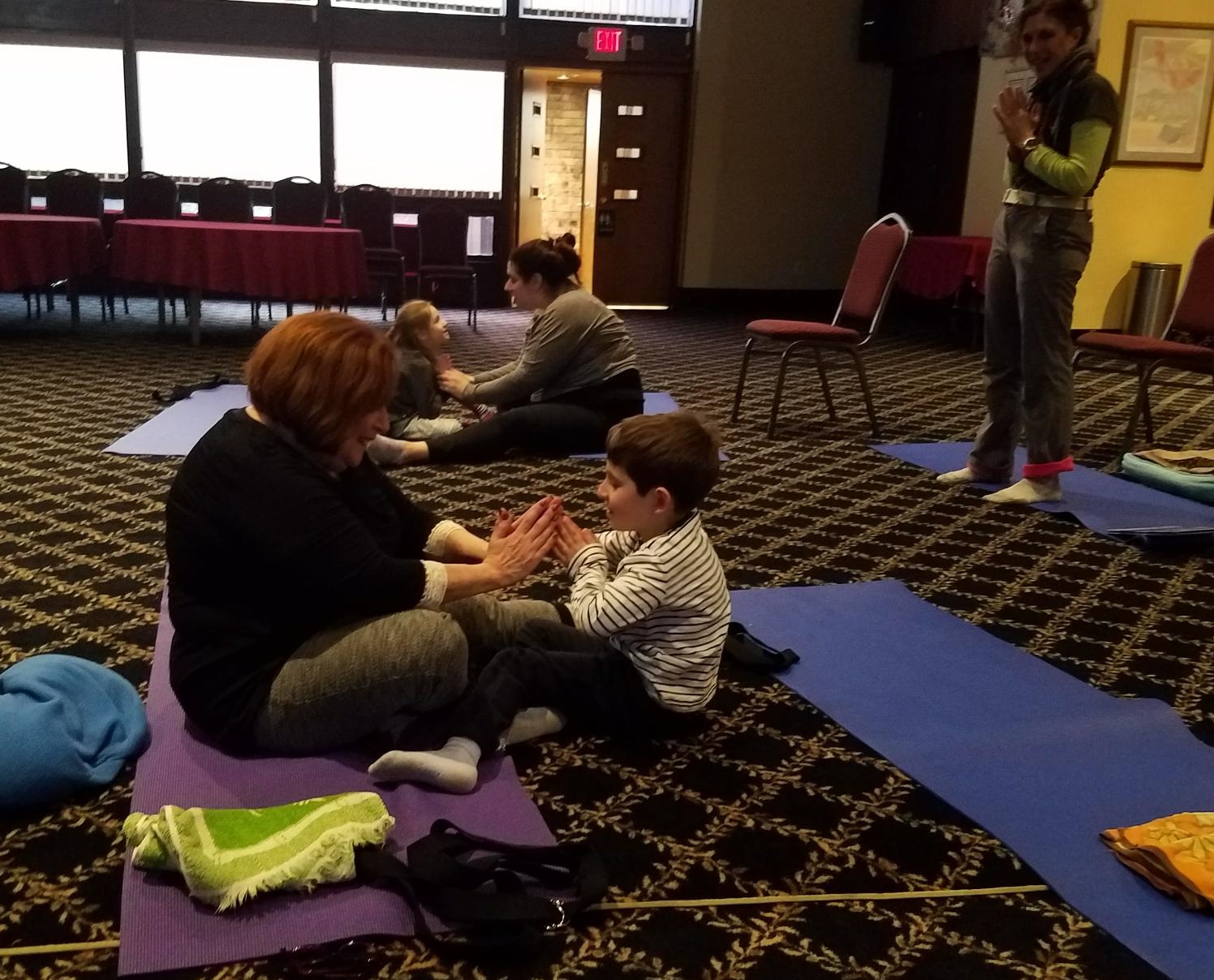 THE MAGIC OF MUSIC –
We teamed up with The Dorothy Delson Kuhn Music Institute of the JCC –
Russell Smith took the  children on a magical journey to experience music at different levels.  Children squealed with delight as they played with fun instruments and moved to the music.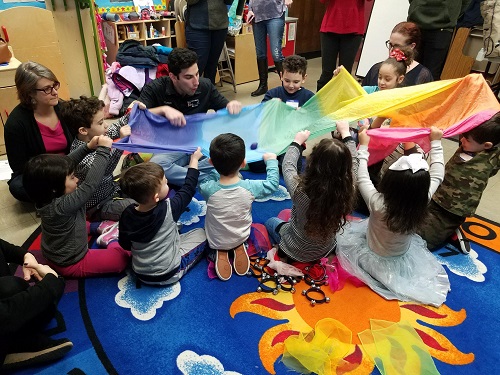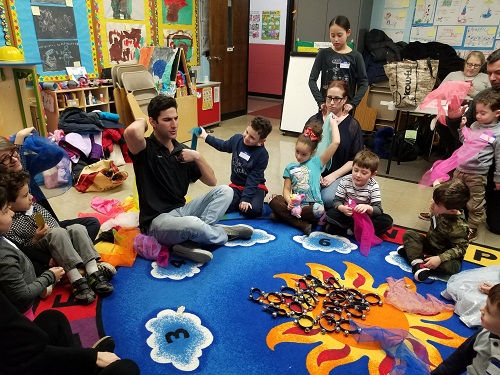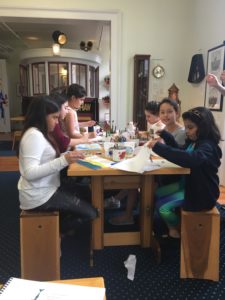 Temple Israel Young Family Connections teamed up with The Noble Maritime Collection
for a series of four workshop.  Here is a picture of our watercolor class.
ADULT MAT & CHAIR YOGA Classes are offered on Sunday evenings at 6:00 PM. The Avis Foundation is offering these empowering and strengthening classes, instructed by Denise Nizarre, at no charge to all of our congregants and just $15 per person for non members .
TALLIT CLASSES the latest class was sponsored by the Avis Foundation for Temple Israel taught by Phyllis.
Our first class included the history of the tallit present by Rabbi Michael Howald.  Beautiful and very creative tallits were made.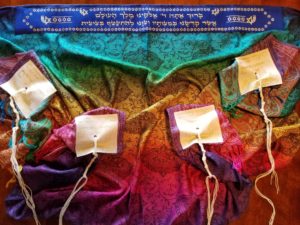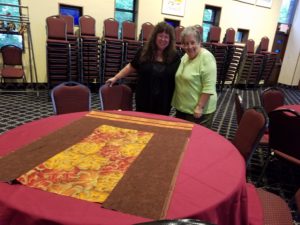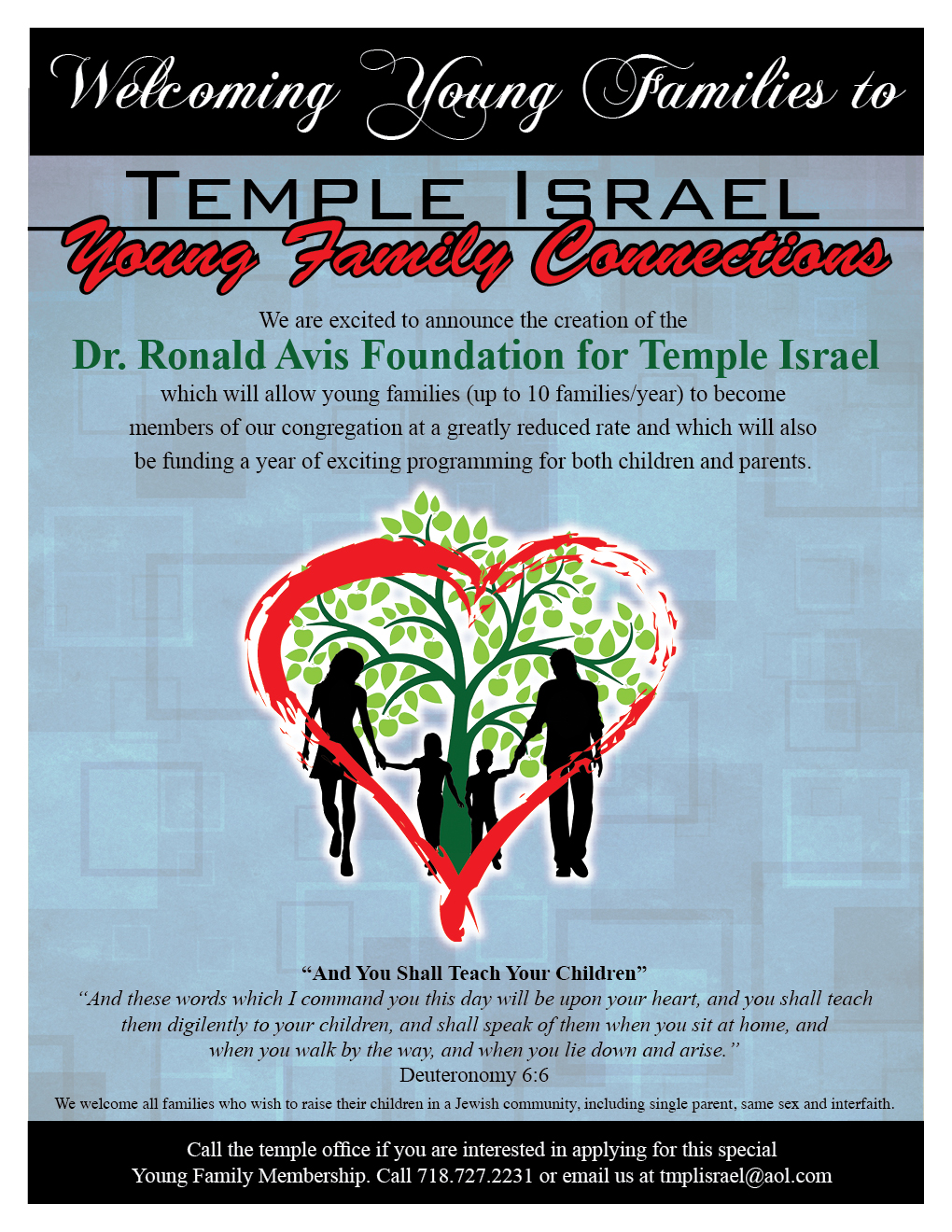 Young Families at Temple Israel
Enjoy Temple Israel programming and celebrations at a reduced cost, thanks to the Dr. Ron Avis Foundation