RJ Blog
After four years of bringing you a new episode nearly every week, this podcast is taking a little break. Listen to this episode to learn more about our hiatus and where to find us in the meantime.
Most of us today aren't tasked with wandering through the desert, like the ancient Israelites were... but we still find plenty to kvetch about! What if, instead of focusing on small annoyances, we turned to community-building and togetherness? This episode first aired in May 2018.
URJ Youth
In the End, There Was Love
D'Var Torah By: Rabbi Alex Kress
jstern
May 6, 2021
Just as Parshat Chukat lists the Israelites' battles and resting places in their trek toward the Promised Land, so too should we mark our nation's jagged journey toward racial justice. It is therefore appropriate to mark not just the official end of slavery with the phrase et vahev b'sufa, but also the continuing struggle against the legacy of Jim Crow – systemic racism.
Know Before Whom You Stand Before You Judge
D'Var Torah By: Rabbi Alex Kress
jstern
May 6, 2021
During the pandemic, I had a serious mental health breakdown and no one knew. Perhaps I seemed a little off or distant to my loved ones and coworkers, but the depth of my sorrowful disorientation remained mostly hidden to the
On the Other Hand
The North American Reform Jewish Movement congratulates the State of Israel on the swearing in of its 36th Government. We extend our support to Prime Minister Naftali Bennett and Alternate Prime Minister Yair Lapid as they begin their tenure today.  
As North American Jewish denominations representing a significant majority of American Jewry, we join together to uniformly condemn rising incidences of antisemitism. We commend the many religious, civil society and political leaders  of goodwill who have denounced these actions and are urging and implementing step to strengthen efforts to combat antisemitism and antisemitic attacks.
RJ Blog Social Justice
What is Juneteenth to a Black Jew? kbkaput June 18, 2021
Image
While Juneteenth marks an incredibly important step in Black American rights, it was just that – one step. Juneteenth celebrated slavery becoming illegal, but it did not do away with racism; not even close. And yet, the history and spirit of Juneteenth make me hopeful.
My Father Was a Quiet Man jstern June 17, 2021
Image
My father was a quiet man. He was not one to engage in philosophical or
RJ Blog Jewish Life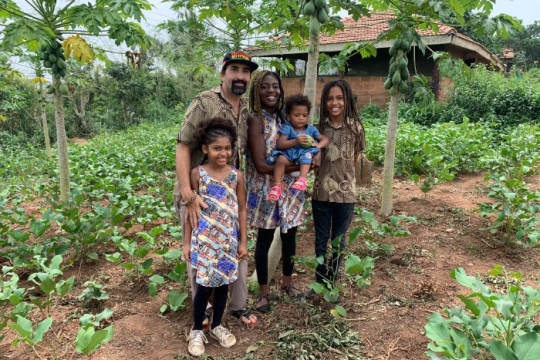 A Jewish Ecovillage Founder on Celebrating Earth Day in Ghana kbkaput April 19, 2021
Image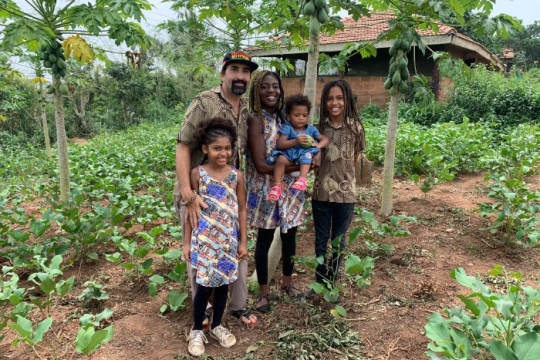 Isaac Hirt-Manheimer is the founder of Unity Ecovillage in Ghana, constructed according to eco-friendly principles that he learned while attending the Green Apprenticeship training program at Kibbutz Lotan in Israel.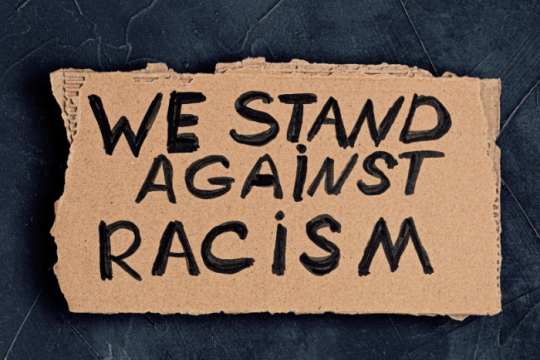 Announcing the Launch of the Reform Movement's 2021 Racial Justice Campaign: What You Need to Know kbkaput April 6, 2021
Image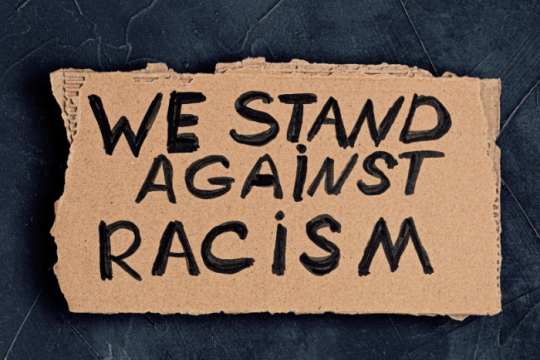 This campaign aims to help dismantle systemic racism by educating, inspiring, and empowering individuals and communities to look inwardly to make communal change and outwardly to win legislative change.
RJ Blog Practice
Our Needs Are a Gift of God jstern May 26, 2021
Image
This prayer from Birkot HaShachar, the traditional morning blessings, reminds us to be grateful when we awake for every day.
14 Ways to Celebrate Jewish American Heritage Month kbkaput April 10, 2021
May is Jewish American Heritage Month, established by President George W. Bush in 2006. Learn more about the history of the month… then get to work celebrating it!
RJ Blog Learning
Make Memorial Day Count in 2021 jstern May 11, 2021
Image
On Shavuot, the holiday when we celebrate receiving the Torah marks the completion of counting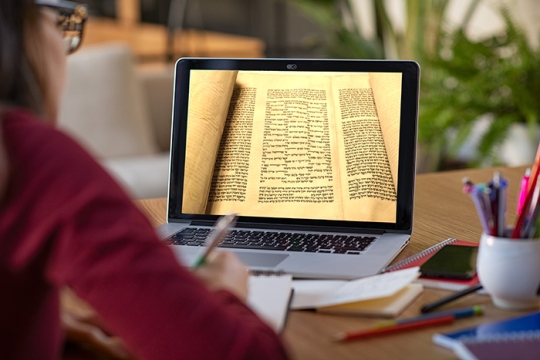 Accessing a New Kind of Jewish Community Through Introduction to Judaism Online urjadmin May 11, 2021
Image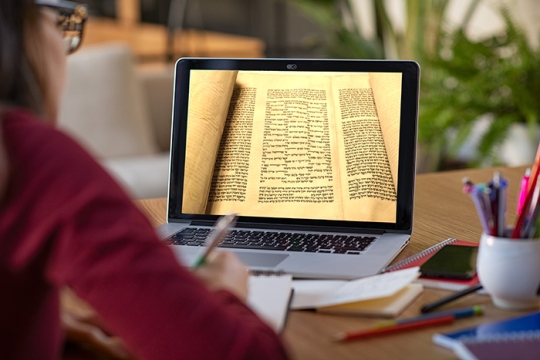 Three years before the COVID-19 pandemic response sheltered millions of people at home and drove us to do all things virtual, the URJ was crafting online communities of learners as they journeyed together through our 21 sessions of Introduction to Judaism Online.
RJ Blog Jewish Holidays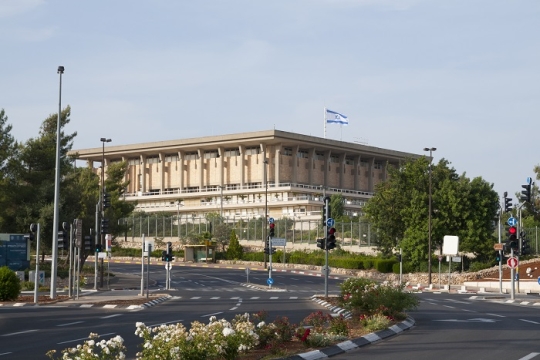 Why Israel's Next Government Gives Me Hope jstern June 15, 2021
Image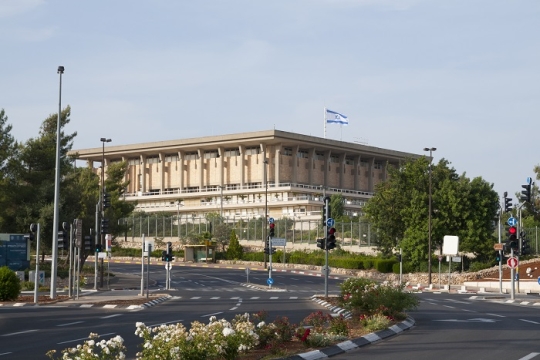 On Sunday, Israel's Knesset narrowly voted in Israel's 36th government with Naftali Bennett as the nation's 13th prime minister, unseating the incumbant Benjamin Netanyahu.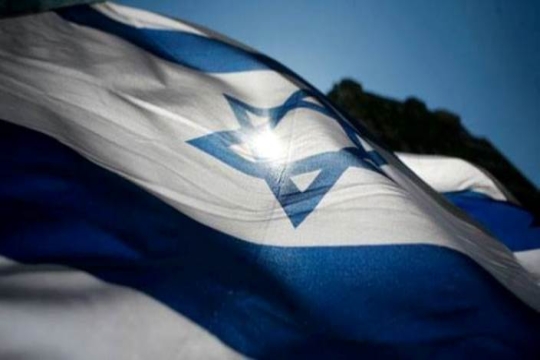 The Ethical Conundrum of a Jewish and Democratic State jstern June 8, 2021
Image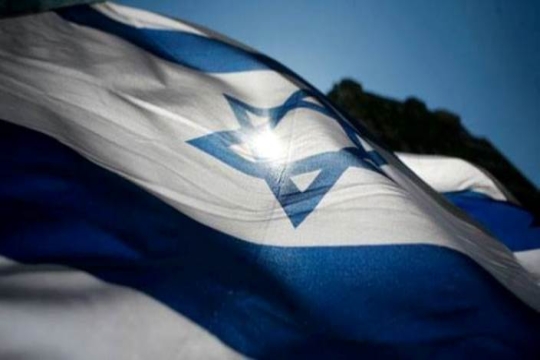 When the State of Israel was established in 1948, its secular founders envisioned a nation that would be both Jewish and attuned to the values of liberal democracy. They were confident that a country with an overwhelming Jewish majority could maintain a Jewish character and ensure civic equality for all its inhabitants.
Plugin is not configured
RJ Blog Israel
Plugin is not configured
Torah commentaries
Plugin is not configured
URJ Press Releases
Plugin is not configured
Torah
Plugin is not configured
Sukkot
Plugin is not configured
Simchat
Plugin is not configured
Hannukkah
Plugin is not configured
Shabbat
Plugin is not configured
Parenting