OUR UPCOMING EVENTS, FLYERS, AND GENERAL INFORMATION.
ATTENTION SHOPPERS…EVERYONE WINS BY USING TEMPLE ISRAEL'S CERTIFICATES/GIFT CARD PROGRAM:    Shop at your favorite stores (Dunkin Donuts, Starbucks, Shop Rite, Macy's and more!) Purchasing gift cards/certificates through Temple Israel supports our favorite Temple at no extra cost.  more info
Attention Amazon Shoppers.
Shop and do a mitzvah at the same time.  Simply register Temple Israel Reform Congregation of Staten Island as your charity of choice when you log on to Amazon Smile and Amazon will donate a portion of your order to Temple Israel..
MAT and CHAIR YOGA WITH DENISE…. FOR EVERYBODY – ALL LEVELS  now via ZOOM

 YOGA THURSDAY NIGHTS  6:30 to 7:30pm AND SUNDAY NIGHTS 6-7PM
 Yoga schedule updates:  To all of our Yoga Students,  Join Denise on Mondays & Thursday & our new instructor Sydney (on Sundays) on line through Zoom for Yoga in the comfort of your home.

AUGUST YOGA SCHEDULE –
Free classes during the month of August courtesy of The Avis Foundation.
SUNDAY, AUGUST 2, 9, 16 & 23:  at 7:00 PM (new time).
MONDAY  at  6:15pm
THURSDAYS at 6:30-7:30pm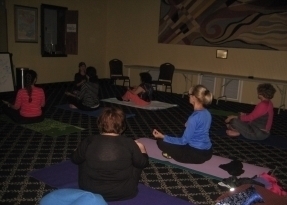 YOGA CLASSES AT TEMPLE ISRAEL EVERY THURSDAY at 6:30-7:30pm and Sunday (Sunday class free for Temple Israel .members $15 for non members)  6:00-7:00pm in the SOCIAL HALL.    Our social hall is tranformed into a quiet sanctuary by lowering the lights and playing soft, relaxing music.  The classes include stretching, breathing, Yoga mudras (involving the body and hands), aromatherapy,  and shavasana (relaxation).  Students are able to work at their own levels.  It is not too late to join us. Yoga is an on going practice, not a competition.  Bring your friends and neighbors.  Registration takes place each month, there is no registration fee.  The cost is only $60 for 4 sessions. .  You can also pay for $15 for each class as you attend.   Bring your own mat or beach towel.  The physical and mental benefits of yoga are great. Join us to gain physical strength and greater peace of mind.  Namaste…                    
I*SHABBAT  is now TOT SHABBAT   a fun, half hour interactive Shabbat Service for families with young children is on every third Friday of the month at 6:00pm.more info
Please note Tot Shabbat is cancelled to keep our families home and safe. We will continue to monitor the covid-19 situation and will keep our families posted on the next Tot Shabbat Service. Thank you for your understanding.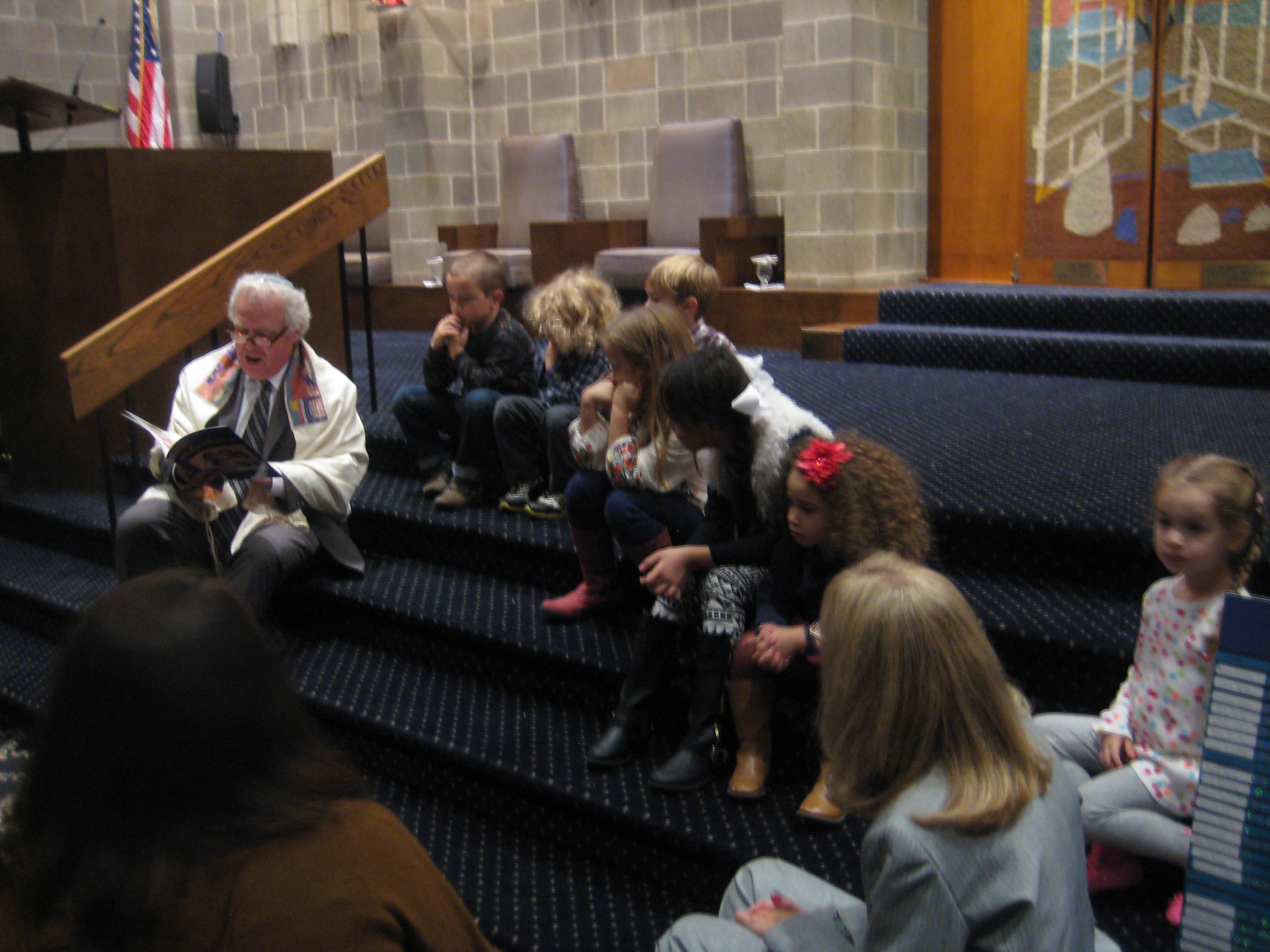 Also…join us for Family Shabbat services the first Friday of every month at 7pm (new earlier time) followed by Sisterhood's scrumptious Birthday & Anniversary Oneg. 
Kabbalat Shabbat are at 8:00pm the rest of the month followed by Oneg. Check our calendar for services with Adult Choir participation.
Welcome families come make new friends – Temple Israel has so much to offer you…free fun filled family oriented events,  tuition free Religious School, etc…..here's an opportunity to join Temple Israel at a reduced rate thanks to the generosity of the Dr. Ronald Avis Foundation for Temple Israel.  We have lots of great events FREE of charge to our family members coming up…here are a few:  Culture cooking classes, Robotic Workshops, Nature hikes, Family Yoga, Art, Music, Havdalah & Movie.  There will also be Saturday Family Shabbat Services followed by brunch. more info
Calling all child musicians…be a part of our Jr. Rock of Israel Band more info
UPCOMING EVENTS    
July 15, 22 & Aug 5 at 7:30pm via ZOOM "Together & Apart: The Future of the Jewish People" Hartman Israel Program features lectures by top scholars followed by questions & Discussion. Led by Rabbi Howald. more info

August 12 at 7:30pm Israeli Cooking with Rabbi Howald more info

Our New Year 5781 is just around the corner, HONEY GIFT BAGS available, order yours by August 8, more info
Be a part of Sisterhood's Annual New Year Card and wish everyone a sweet New Year more info
Sun, August 30  Temple Israel's Annual Gala honoring Rabbi Michael Howald  10th Anniversary.