OUR UPCOMING EVENTS, FLYERS, AND GENERAL INFORMATION.

     MAT and CHAIR YOGA WITH DENISE…. FOR EVERYBODY – ALL LEVELS 
     THURSDAY nights at 7:15 – 8:15pm        
       SUNDAY nights 6 – 7pm  (Sunday classes cancelled for April – resume May 5, 2019)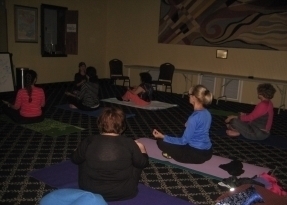 YOGA CLASSES AT TEMPLE ISRAEL EVERY THURSDAY at 7:15-8:15pm and Sunday (Sunday class free for Temple Israel .members $15 for non members)  6:00-7:00pm in the SOCIAL HALL.    Our social hall is tranformed into a quiet sanctuary by lowering the lights and playing soft, relaxing music.  The classes include stretching, breathing, Yoga mudras (involving the body and hands), aromatherapy,  and shavasana (relaxation).  Students are able to work at their own levels.  It is not too late to join us. Yoga is an on going practice, not a competition.  Bring your friends and neighbors.  Registration takes place each month, there is no registration fee.  The cost is only $60 for 4 sessions. .  You can also pay for $15 for each class as you attend.   Bring your own mat or beach towel.  The physical and mental benefits of yoga are great. Join us to gain physicial strength and greater peace of mind.  Namaste…                    
I*SHABBAT a fun, half hour interactive Shabbat Service for families with young children is on every third Friday of the month at 6:00pm  next class will be on Friday,  May 1,7 2019 (There will be no I*Shabbat in April due to the Passover Observance).  more info,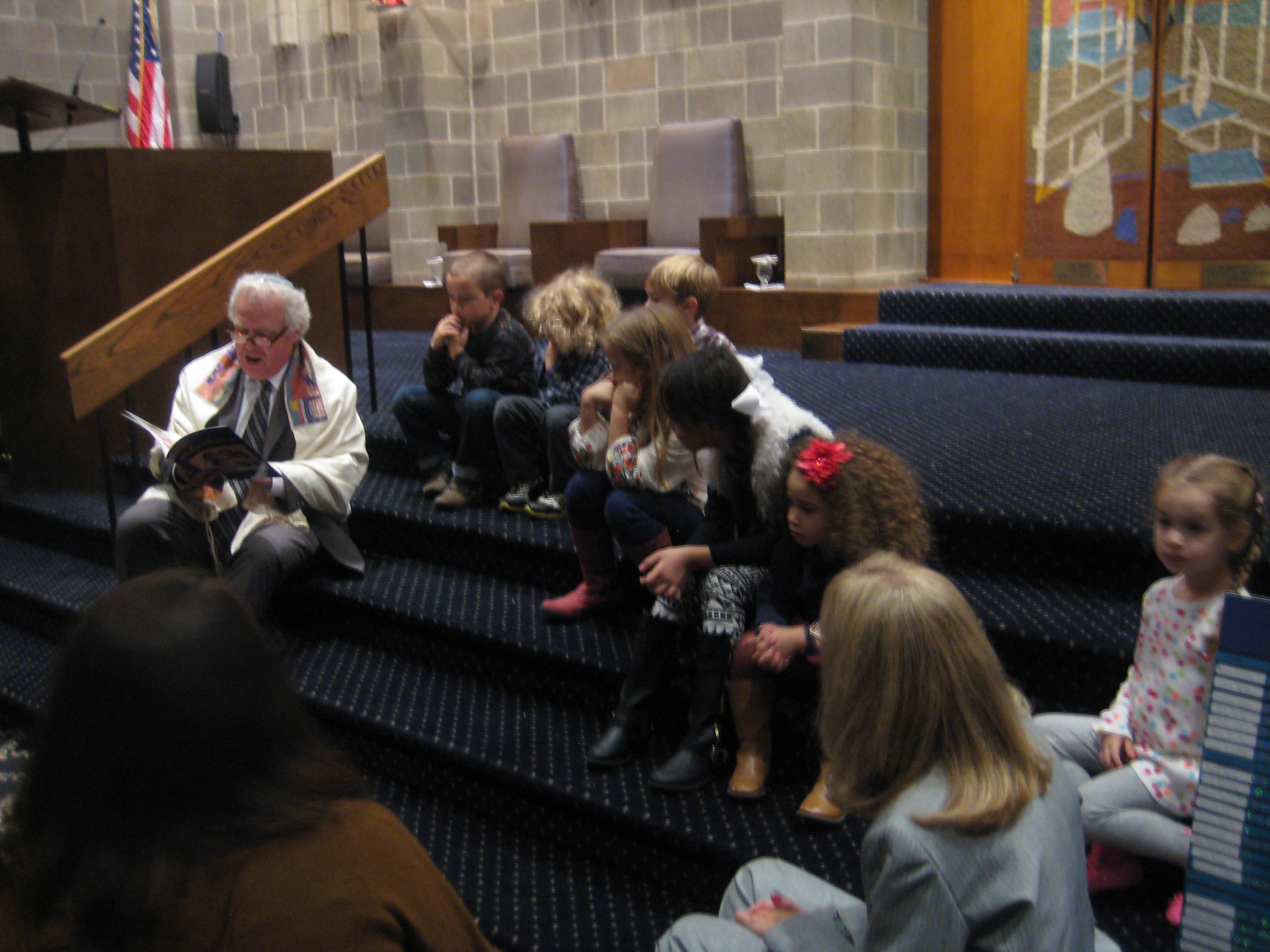 NO SHUSH SHABBAT a special Shabbat Service for special needs children from ages 4 and older with their families next class will be May 3, 2019 at 5:45pm (new time), please call 718.727.2231 to rsvp and  see flyer for more info 
Also…join us for Family Shabbat services the first Friday of every month at 7pm (new earlier time) followed by Sisterhood's scrumptious Birthday & Anniversary Oneg. 
Kabbalat Shabbat are at 8:00pm the rest of the month followed by Oneg. Check our calendar for services with Adult Choir participation.
Welcome families come make new friends – Temple Israel has so much to offer you…free fun filled family oriented events,  tuition free Religious School, etc…..here's an opportunity to join Temple Israel at a reduced rate thanks to the generosity of the Dr. Ronald Avis Foundation for Temple Israel.  We have lots of great events FREE of charge to our family members coming up…here are a few:  Culture cooking classes, Robotic Workshops, Nature hikes, Family Yoga, Art, Music, Havdalah & a Movie.  There will also be Saturday Family Shabbat Services followed by brunch. more info
DOWNLOAD APRIL'S CALENDAR HERE 
UPCOMING EVENTS
Sun, April 14 at 11:00am Religious School Model Seder, parents are welcome. 
Sun, April 14 at 12:30pm Brotherhood's Men's Seder flyer
Sun, April 14 at 4pm  Bowling at Rab's Country Lanes! flyer
Fri April 20 at 6pm PASSOVER COMMUNITY SEDER –download r.s.v.p. form here.  (No Shabbat Service this evening)   
REGISTRATION CLOSED contact office if you are interested in future classes    Sun, April 28 at 10am-noon Stop the Bleed- first aid course free for T.I. members flyer
Thu, May 2 at 7:30pm Temple Israel's 30th Annual Observance "Why Remember – a Discussion" more info
Sun, May 5, 2019 at 11:30am JCC Nancy Avis L'Dor V'Dor Award, T.I. Dr. Judy Scher is among the honorees.
Sun, May 5 at 6pm Renee Silver "Conspiracy of Goodness" JCC 1466 Manor Road. flyer
Fri, May 17 at 6:30pm Shabbat Shalom Traditional Dinner just like Bubbe used to make rsvp info here
Sat, May 18 at 7:30pm A Night at the Races flyer
Sun, May 19 at 9:30am UJA -Federation Breakfast at the JCC. Pamela Carlton & Pamela Rogozin are the Temple Israel honorees rsvp flyer
Tues, May 21 6:00pm Jewish Pirates of the Caribbean  at the Noble Maritime Collection, talk given by Sherrie Baver at 7pm flyer  
Wed, May 22 at 7:00pm Brotherhood's end of the year dinner at Cielo Restaurant, flyer
Sun, Jun 2 TEMPLE ISRAEL'S ANNUAL GALA HONORING THE ONE  AND ONLY….BRYN BIREN.
Sat, Jun 8, Erev Shavuot and Teen Confirmation details to follow
Tues, Jun 11 at 7:00pm Sisterhood End of Year Dinner  download flyer
Thurs, June 20 from noon to 10:00pm EAT & RAISE SOME DOUGH FOR TEMPLE ISRAEL FUNDRAISER AT JIMMY MAX download flyer to bring with you here
Mon, Jun 24 at 7:30pm "Grandparenting in the 21st century"  A must go to talk about the adventures of being a grandparent in this day of age.  Dr. Judy Scher, a long time congregant leads the talk.  more info