OUR UPCOMING EVENTS, FLYERS, AND GENERAL INFORMATION.
ATTENTION SHOPPERS…EVERYONE WINS BY USING TEMPLE ISRAEL'S CERTIFICATES/GIFT CARD PROGRAM:    Shop at your favorite stores (Dunkin Donuts, Starbucks, Shop Rite, Macy's and more!) Purchasing gift cards/certificates through Temple Israel supports our favorite Temple at no extra cost.  more info
Attention Amazon Shoppers.
Shop and do a mitzvah at the same time.  Simply register Temple Israel Reform Congregation of Staten Island as your charity of choice when you log on to Amazon Smile and Amazon will donate a portion of your order to Temple Israel..
MAT and CHAIR YOGA WITH DENISE…. FOR EVERYBODY – ALL LEVELS  now via ZOOM

 YOGA THURSDAY NIGHTS  6:30 to 7:30pm AND MONDAY NIGHTS 7-8PM
 New class Sunday Nights for our Members and Friends at 6:30pm
"BREATHE, MOVE, RELAX, DE-STRESS"
In an effort to keep our congregation healthy and engaged, the Avis Foundation will begin a new series of classes on Sunday evenings at 6:30 PM. The classes will be held on Sundays- 10/4,10/11,10/18 and 10/25.

Lisa Sack, Certified Clinical Somatic Exercise Instructor & Viniyoga Therapist will lead the classes.

Class description:Recurring injuries and chronic pain are often related to the way we stand, sit and move our bodies. The more we repeat these movements, the more deeply ingrained they become, leading to tension and discomfort.

In these classes you'll learn to undo patterns of muscular contraction using somatic exercises – small and focused movements done very slowly and mindfully with soft and easy breath. Tension will be released from the body, breath and mind, resulting in a sense of balance, ease and spaciousness.

All levels are welcome to attend.

Each person should have available:

A chair

A thin pillow

A blanket

Please RSVP to 

BRYN

 

BIREN

 at MsBunny7@aol.com if you will be attending. There is NO FEE for these sessions.

You will receive the link before the first class
Free classes during the month of October courtesy of The Avis Foundation.
SUNDAY  at 7:00 PM (new time – new class). Relax, Move, De-stress
MONDAY   at  6:15pm
THURSDAY at 6:30-7:30pm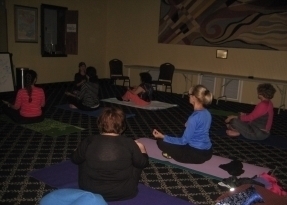 I*SHABBAT  is now TOT SHABBAT   a fun, half hour interactive Shabbat Service for families with young children is on every third Friday of the month at 6:00pm.more info
Tot Shabbat will resume Friday October 16 at 6pm via Zoom.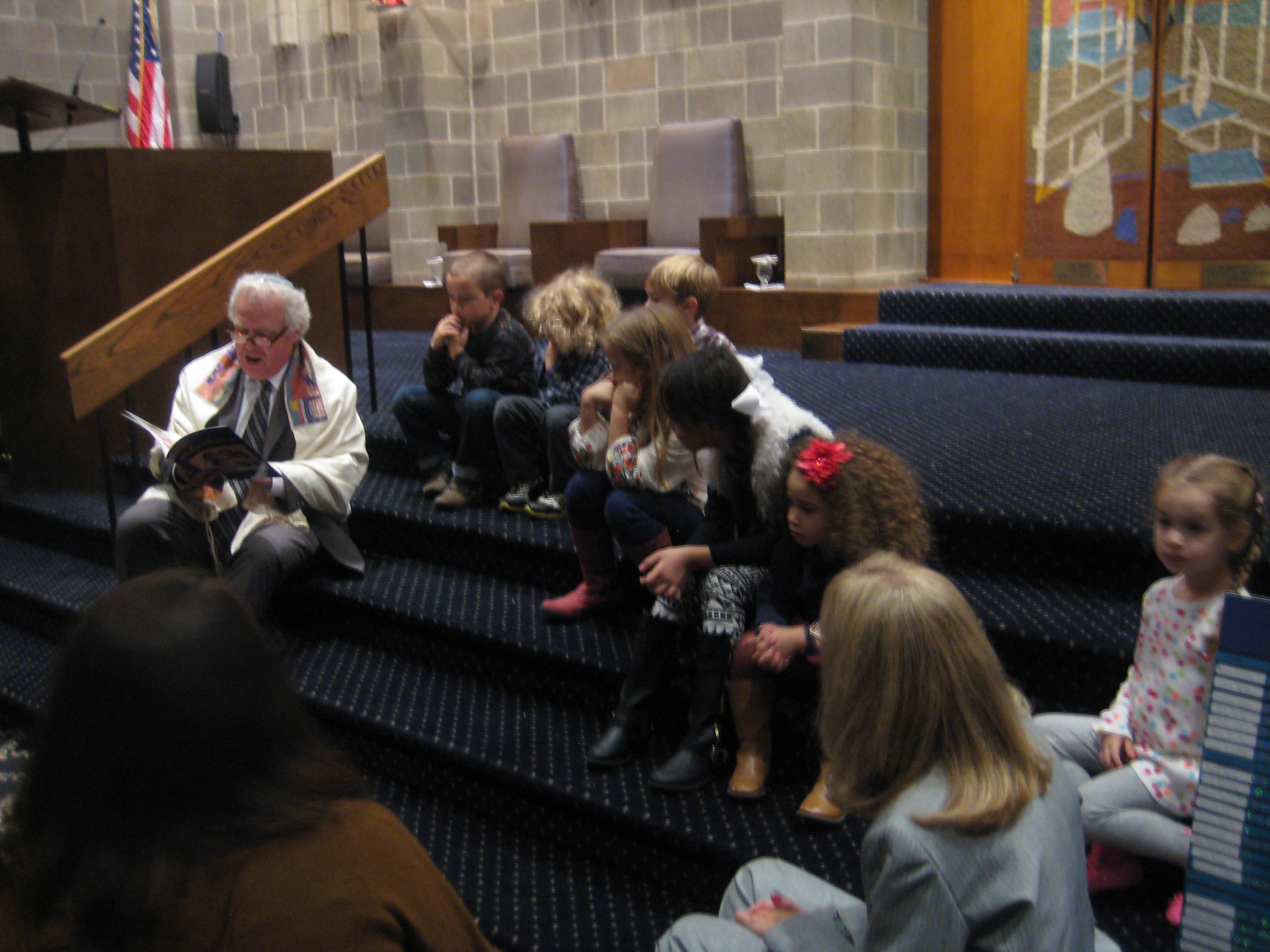 Also…join us for Family Shabbat Services the first Friday of every month at 7pm (new earlier time) followed by Sisterhood's scrumptious Birthday & Anniversary Oneg. 
Kabbalat Shabbat are at 8:00pm the rest of the month followed by Oneg. Check our calendar for services with Adult Choir participation.
Welcome families come make new friends – Temple Israel has so much to offer you…free fun filled family oriented events,  tuition free Religious School, etc…..here's an opportunity to join Temple Israel at a reduced rate thanks to the generosity of the Dr. Ronald Avis Foundation for Temple Israel.  We have lots of great events FREE of charge to our family members coming up…here are a few:  Culture cooking classes, Robotic Workshops, Nature hikes, Family Yoga, Art, Music, Havdalah & Movie.  There will also be Saturday Family Shabbat Services followed by brunch. more info
Calling all child musicians…be a part of our Jr. Rock of Israel Band more info
UPCOMING EVENTS  October 2020 schedule

ALL IN-PERSON EVENTS ARE CANCELLED UNTIL FURTHER NOTICE EXCEPT AS NOTED
We are so happy to be able to announce the next four sessions of ZOOM ART with MARK MEYER. These classes are sponsored by the Dr. Ronald Avis Foundation& the Adult Learners Committee of Temple Israel. There is no fee for these classes.

THE CLASSES WILL TAKE PLACE ON TUESDAY EVENINGS

OCT 13, OCT 20, OCT 27, and NOV 10 from 7:30 – 8:30 PM.

The topics are:

OCTOBER 13: THE 9th STREET WOMAN- ARTISTS WHO SHAPED THE NEW YORK SCENE

OCTOBER 20: BASIC AESTHETICS: DISCUSSION OF THE INTERACTION OF COLOR, COMPOSITION, AND SUBJECT VS. SUBJECT MATTER.

OCTOBER 27: A BRIEF LOOK AT EARLY CHRISTIAN, PROTO-

RENAISSANCE AND RENAISSANCE ART. THE RISE OF SECULAR HUMANISM , INVENTION OF LINEAR PERSPECTIVE AND THE VARIOUS TECHNIQUES USED.
Chanukah Card 5781 is coming to your home to wish you a Happy Chanukah, be a part of it download flyer

Oct 28 FUNdraising Committee presents: JEWPARDY TRIVIA NIGHT (via Zoom)..test your knowledge of everything Jewish and win prizes  more info
Fri, Oct 16 Shabbat Shalom Dinner..from home.  Dinner delivered to your home, connect with your Temple Israel Family via Zoom, more info
Nov 14 @ 7:00pm Sisterhood Wine tasting Fundraiser more info
Starting Wednesdays on Nov 18 at 7:30pm via Zoom. Make Your Pictures Perfect by professional photographer Karen O'Donnell (sponsored by the Avis Foundation) more info

Nov 15  Adult Ed Discussion, How Covid 19 Pandemic affected you more info

Nov 22 10:00am -noon Sisterhood Holiday Gift Fair more info

Nov 22 Sisterhood Paid Up Members Event more info
Dec 11 Chanukah Pajamaka – Chanukah & New Member Dinner via Zoom more info