OUR UPCOMING EVENTS, FLYERS, AND GENERAL INFORMATION.

                 MAT and CHAIR YOGA FOR EVERYBODY – ALL LEVELS 
     Thursday nights at 7:15 – 8:15pm         SUNDAY nights 6 – 7pm (resumes Oct 2018)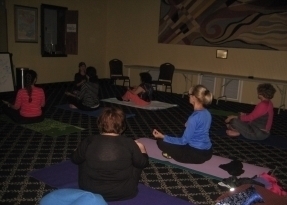 YOGA CLASSES AT TEMPLE ISRAEL EVERY THURSDAY at 7:15-8:15pm and Sunday (Sunday class free for Temple Israel .members $15 for non members)  6:00-7:00pm in the SOCIAL HALL.    Our social hall is tranformed into a quiet sanctuary by lowering the lights and playing soft, relaxing music.  The classes include stretching, breathing, Yoga mudras (involving the body and hands), aromatherapy,  and shavasana (relaxation).  Students are able to work at their own levels.  It is not too late to join us. Yoga is an on going practice, not a competition.  Bring your friends and neighbors.  Registration takes place each month, there is no registration fee.  The cost is only $60 for 4 sessions. .  You can also pay for $15 for each class as you attend.   Bring your own mat or beach towel.  The physical and mental benefits of yoga are great. Join us to gain physicial strength and greater peace of mind.  Namaste…                    
I*SHABBAT a fun, half hour interactive Shabbat Service for families with young children is on every third Friday of the month at 6:00pm  next class will be on Friday,  October 19, 2018   more info,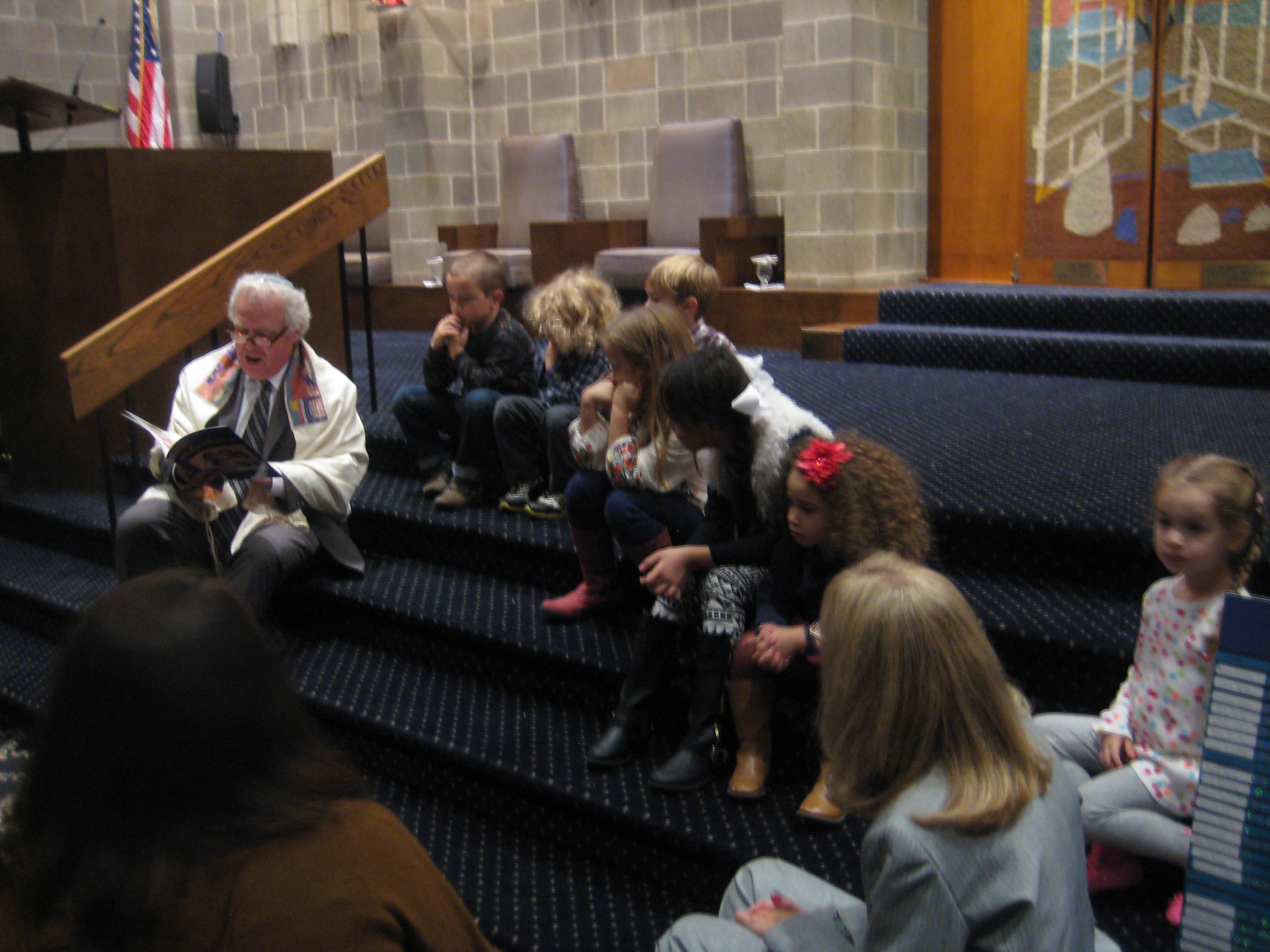 NO SHUSH SHABBAT a special Shabbat Service for special needs children from ages 4 and older with their families next class will be October  5, 2018 at 6pm, please call 718.727.2231 to rsvp and  see flyer for more info 
Also…join us for Family Shabbat services the first Friday of every month followed by Sisterhood's scrumptious Birthday & Anniversary Oneg. 
Kabbalat Shabbat are at 8:00pm the rest of the month followed by Oneg. Check our calendar for services with Senior Choir participation.
Welcome families come make new friends – Temple Israel has so much to offer you…free fun filled family oriented events,  tuition free Religious School, etc…..here's an opportunity to join Temple Israel at a reduced rate (up to 10 families) thanks to the generosity of the Dr. Ronald Avis Foundation for Temple Israel.  We have lots of great events FREE of charge to our family members coming up in the fall…here are a few:  Culture cooking classes, Robotic Workshops, Nature hikes, Family Yoga, Art Music.  There will also be Saturday Family Shabbat Services followed by brunch. more info
UPCOMING EVENTS:
The Art of Tallit Making led by Phyllis Elrich, 5 classes Monday nights at 7pm  starting July 30 flyer  
Sun, Aug 12 Family Movie Night, wear your best pajamas!  info
Tues, Aug 21 at 7pm Come learn the History of the Green Belt and go on a one mile hike flyer
Welcome the New Year 5779 with your name on Temple Israel's New Year Card.   download flyer
Order your Etrog & Lulav for Sukkot…download form
Sept 1 SELICHOT PROGRAM starting at 7pm more info
Sun, Sept 9, 9:30am – noon  First day of Hebrew School, come see our wonderful school at our School Open House more info
Sept 19 YOM KIPPUR CHILDREN'S SERVICE – OPEN TO THE COMMUNITY flyer
Download our handy calendar of events  for AUGUST 2018
FUN EVENTS…COMING UP THIS FALL 
JOIN US FOR THE HIGH HOLY DAYS 5779 download HHD calendar
Sun, Sept 30, Oct 7, 14 & 28 – CulturEats for kids nine and older flyer
Sun, Sept 30, at 6pm, Come dance with the Torahs…our Erev Simchat Torah celebration followed by Brotherhood's fabulous Ice Cream Oneg information flyer
Sat, Oct 27 at 7pm  BINGO NIGHT   flyer
Sun, Dec 9 at 10am to 1pm Sisterhood's Semi annual Rummage Sale..start saving your gently used clothing, footwear, houseware items, toys, games and help make our Rummage Sale a great success flyer